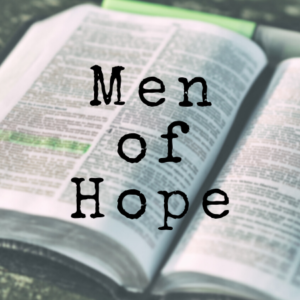 Men's bible study
1st & 3rd Saturdays
Men are invited to the church building, every 1st & 3rd Saturdays of the month for Bible study, discussion, and prayer. Men meet at 7:30am in the large classroom, upstairs in the education wing.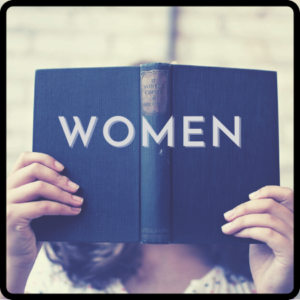 women's bible study
Mondays &/or Fridays
Women are invited to gather for study and prayer. There is a Monday evening study that meets at Christi Townsend's home at 7pm. On Friday mornings women are invited to the church building for study at 10am (child care provided). Both studies also offer an online option to participate, through Zoom.
college-aged study
Tuesdays
College students can meet for study on Tuesdays at 8:30pm at Beaver Falls Coffee & Tea Co.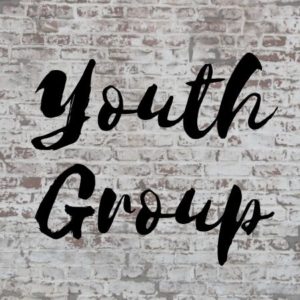 youth group
1st & 3rd Sundays
Youth who are in grades 7-12 are invited to meet at our sister church, College Hill Reformed Church, on the 1st and 3rd Sundays of the month at 7:30pm.