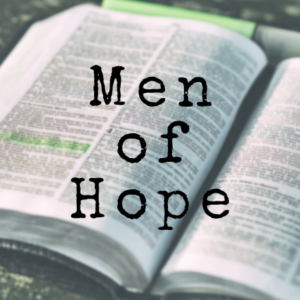 Men's bible study
1st & 3rd Saturdays
Men are invited to the church building, every 1st & 3rd Saturdays of the month for Bible study, discussion, and prayer. Men meet at 7:30am in the Family Room, downstairs in the church building!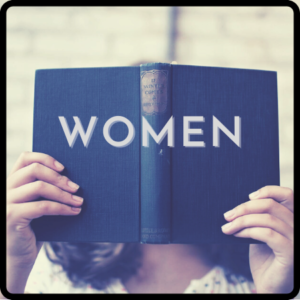 women's bible study
Thursdays &/or Fridays
Women are invited to gather for Bible study and prayer. We have an evening and a morning group – feel free to join whichever fits your schedule! Both studies offer an online option to participate through Zoom.
Thursday evening study meets at Christi Townsend's home at 7pm, on College Hill.
Friday mornings women are invited to the church building for study at 10am (child care is provided).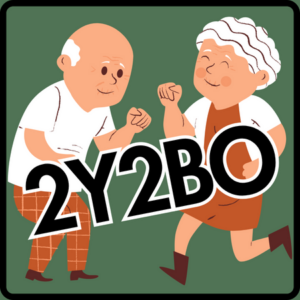 Too Young to be Old
3rd Thursdays
Too Young to be Old meets in the church fellowship hall for a shared lunch the third Thursday of each month at 12 noon.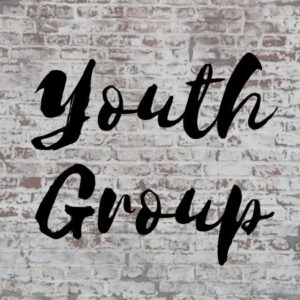 youth group
2nd & 4th Sundays
Youth in grades 7-12 meet twice a month, here at church, following evening service on the 2nd & 4th Sundays of the month!
Time runs approx. 7:30-9:00 p.m.